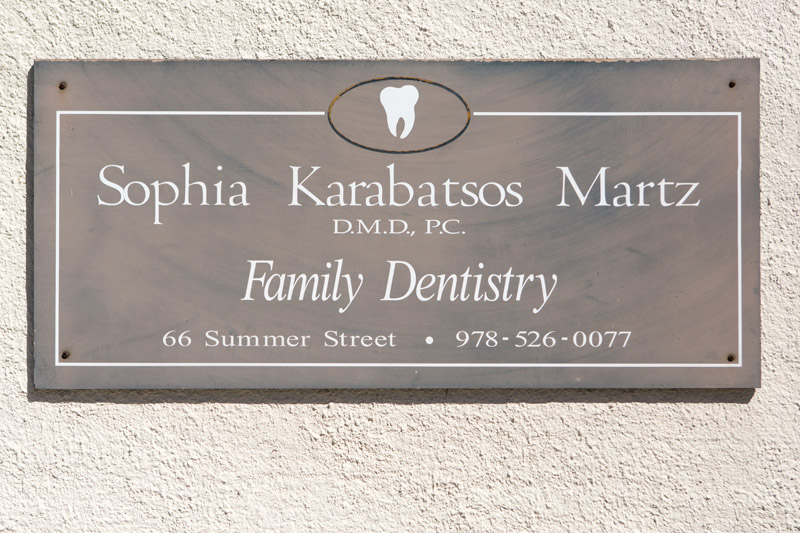 About your Dentists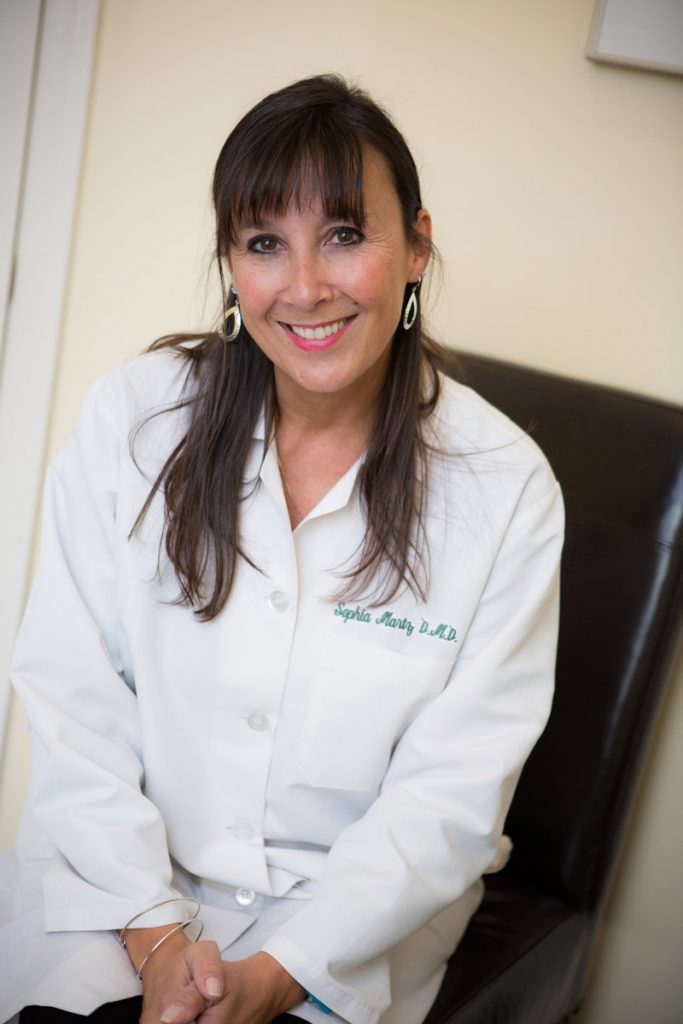 Dr. Sophia Martz – Originally from Athens, Greece, Dr. Martz was raised in Fort Lee, New Jersey where she attended high school. She received an undergraduate degree from Rutgers University. Dr. Martz graduated from Tufts University Dental School in 1991 and then completed a one-year general practice residency at Nassau County Medical Center in East Meadow, New York.
Upon completion of this program she returned to Massachusetts where she joined excellent dental practices in both Medford and Bedford. and the Beverly Farms practice of Dr. Robert A. Blake.
In addition to practicing dentistry, Dr. Martz has served as an instructor at Tufts University. She is a member of the Massachusetts Dental Society (MDS), and the American Dental Association (ADA).
Dr. Martz describes her treatment style as educational and interactive. She prefers to provide each patient with an explanation of treatment, options available, the costs, and then discuss the pros and cons of each. Then, together decide on the best course of action.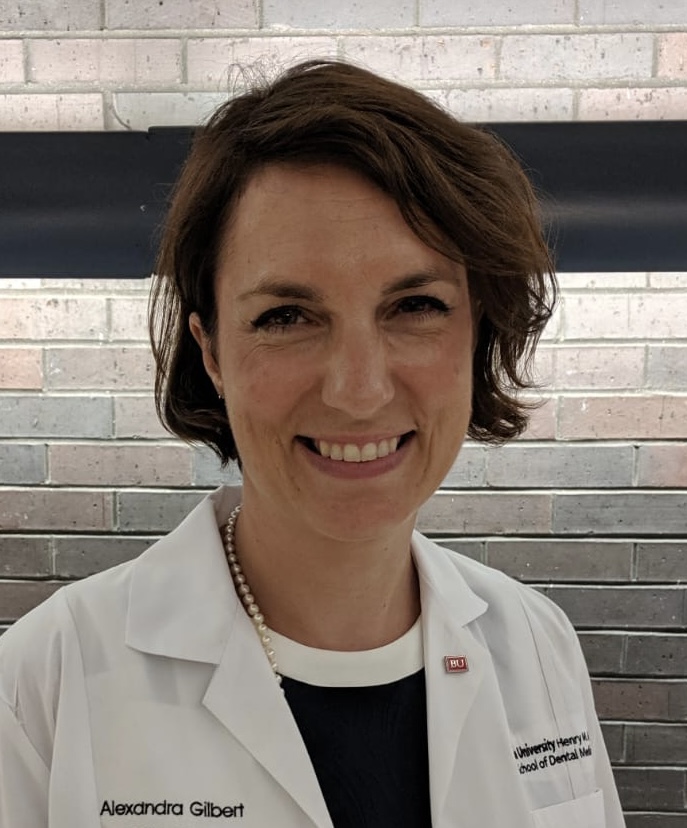 Dr. Alexandra Gilbert –was born and raised in western Germany where she received her degree in dental medicine from the Dental School of the University of Greifswald in 2002. She was a partner in a dental office in Germany until she married and moved to Massachusetts in 2008. She attended and graduated from the Advanced Standing Program at Boston University Dental School and helped teach removable prosthodontics. Dr. Gilbert offers comprehensive dentistry and shares the same philosophy of high quality patient care that Dr. Martz has implemented.